Date: March 6, 2023
Categories: blog
The Colorado ski season is always a huge celebration when winter starts, and an Epic Pass is the best way to take advantage of the top resorts Colorado has to offer. Most resorts open mid-October, but most follow suit from early November and stay open through April.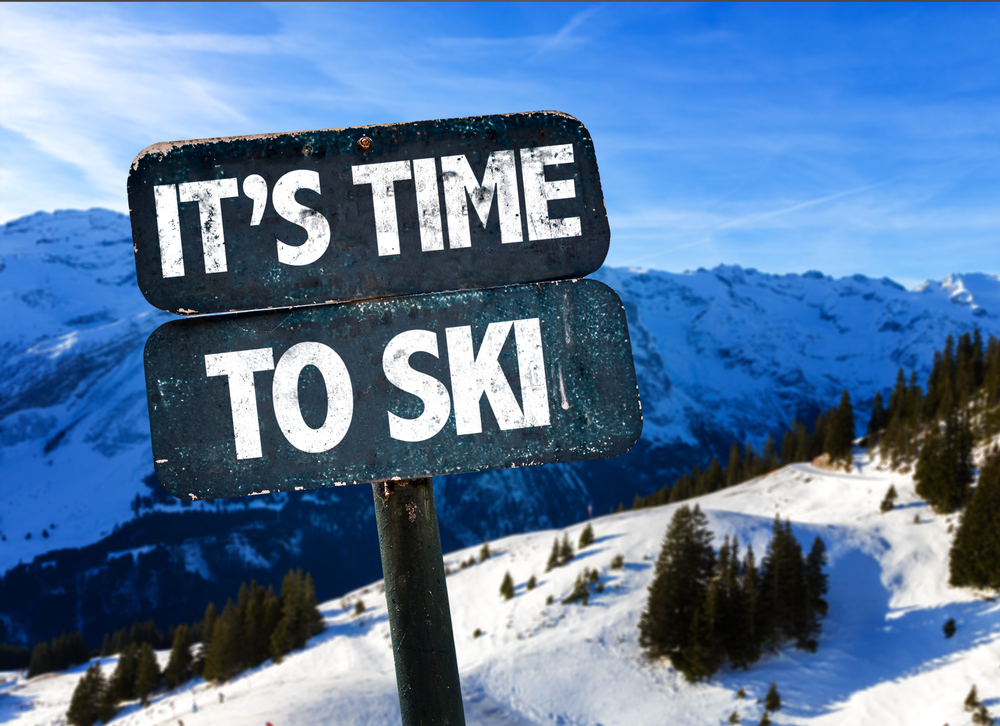 Every ski resort opens on a different day, depending on the weather conditions. Therefore, be sure to get an Epic Pass when planning an early or late ski season escapade. It is the best way to explore the Rocky Mountains and the best ski resorts, as you save considerably.
Who Is the Epic Pass for?
The Epic Pass is a pre-purchase multi-ski resort season pass program offered by Vail Resorts owners and operates in 41 ski resorts across the United States. In Colorado, your epic pass provides the following:
The number of days
Access to ski resorts and blackouts
Benefits and Restrictions
Insurance coverage for people who cannot use the pass due to certain personal issues or resort closures.
The Epic Pass is for skiers and snowboarders looking to spend plenty of time on the slopes and snow mountains at multiple skiing destinations.
There are several types of Epic Passes, and choosing the right pass that suits you depends on your preference. To help you decide, the following is a list of epic passes based on coverage:
Epic Pass Perks
An Epic Pass has no blackout dates, no points to redeem, and no sign-up is required. In addition, you get an additional 20% discount at all restaurants owned and operated by Vail Resorts. Epic Pass perks also provide you with Buddy Pass, discounted tickets loaded onto the pass that allows you to bring along friends or family for skiing, and EpicMix, which keeps track of the day, where you skied, and the points you scored.
Full Epic Pass
The Full Epic Pass offers the widest range of access with limited restrictions making it perfect for skiers and riders looking for unlimited access to multiple ski resorts. With a Full Epic Pass, you can access the 41 Vail resorts, no blackout dates, and partner resorts in Australia, the US, Japan, and Europe. A full epic pass is considered the most expensive, but the benefits are worth the cost.
Epic Local Pass
The Epic Local Pass provides less coverage compared to the Full Epic Pass unlimited and unrestricted access to 26 ski resorts in the US. On the other hand, the epic local pass is more affordable than the Full Epic Pass and offers discounts such as half-priced tickets for certain resorts. However, it does not provide teen pricing groups, which could provide significant savings for families with teenagers.
Epic College Pass
The Epic College Pass is among the epic specialty passes and specifically offers college students specialized pricing. People purchasing the Epic College Pass need to provide proof that they are students
Epic Pass FlexPay Plans
Epic Pass FlexPay plan is a flexible payment plan launched to enable skiers and snowboarders to pay for their epic pass over time in monthly installments. Epic pass FlexPay Plan has zero interest, and when you purchase your epic pass early, there is no payment until September. Epic plans can also be purchased for a validity period of one to seven days. Some of the epic plan options you can choose include:
Epic 4-Day Pass
This Epic 4-Day Pass is a great option for those planning short skiing vacations. It has no restrictions since you can access Vail's partner resorts.
Epic 1-Day, 2-Day. And 3-Day Passes
These epic pass options provide access to multiple skiing resorts with no blackouts but have limited access since it does not include access to partner resorts. This epic pass might be expensive and does not also offer teen pricing.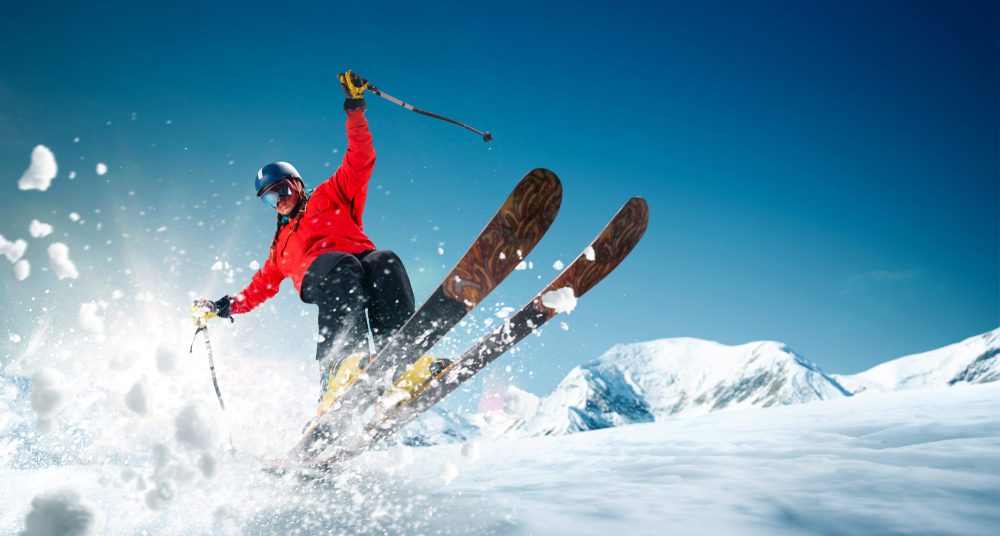 Find The Best Ski & Snowboard Rentals for Colorado Mountains!
Are you planning to ski when the Colorado ski resorts open this season and looking for the best ski and snowboard for the Colorado mountains? Virgin Island Ski Rentals offers you a wide range of the best rental skis and snowboards at affordable rates. You can view our frequently asked questions for more information and book your rental skiing equipment online to get a 10% discount. Contact us for inquiries.
Image credit: Artur Didyk & ESB Professional on Shutterstock